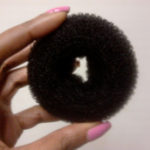 I love the bun hairstyle and I think it makes one elegant and enhances the face. It could either be loose or braided but either ways it's easy and always ready for the move! To achieve maximum results for Nigerians that have short hair, the bun packer is used.
How to use the hair bun packer
Pack the hair into a ponytail.
Insert the hair bun into the packed hair
Separate the hair and ensure you can see the middle.
Begin to roll the hair in a clockwise manner
Finish by holding the hair with a rubber band.
Here are a few pictures of celebrities wearing the style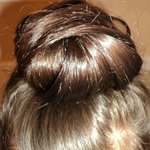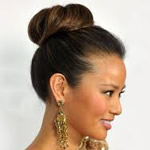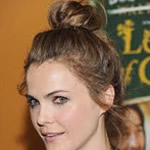 Temitope Senbanjo writes from Lagos, Nigeria