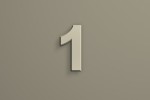 The lowest level of the financial process to freedom is step 1. Step one is the state of life, where what you earn is less than what you spend. If your income is less than your expense, you are operating at the lowest level of financial intelligence.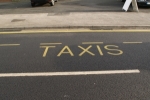 It is insane to ask a taxi in Ikeja, Lagos Nigeria to drive you to New York. Any sane driver hearing that request ought to re-examine the enquirer.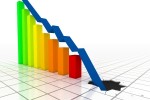 Are You Stuck?! Do you think your financial life is at a halt? Have you made some financial mistakes that kept you on the low level and your dreams not achieved?