From the Bishop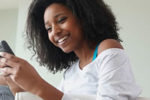 Dearly beloved, I bring you greetings in the name that is above every other name, Jesus Christ the Son of the living God and our soon coming King. Thank God for seeing us through this past week, and receive grace for this new week. This morning I will like to share with us on something…
Health Tips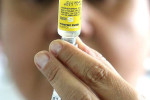 There is no specific curative treatment for yellow fever. Treatment is supportive and aimed at relieving the symptoms of the disease.
Business
Did you miss Apostle Victor's Message, Click on the video above for a replay.
---
Leadership
Self Development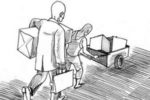 When it comes to spending, we naturally tend to act on the spur of the moment, losing sight of the long-term consequences.
Short Stories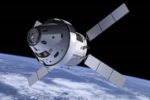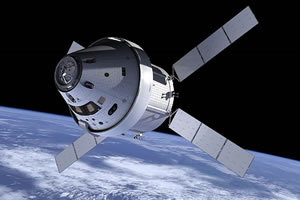 The launch of the military grade geosynchronous satellite 'NADA-1' went unobserved by many as was the norm with most military operations of this nature. The satellite stabilised at 35,786 kilometres above the earth and settled into its orbit. Unlike all the other artificial satellites in orbit around the earth numbering over three thousand, NADA-1 was…
---
Culture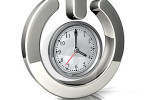 I have a magic pill to sell you. It will help you make more money, be happier, look thinner, and have better relationships. It's a revolutionary new pharmaceutical product called Late-No-More. Just one dose every day will allow you to show up on time, greatly enhancing your life and the lives of those around you….
Politics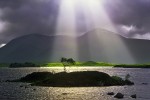 Growing up, I was moulded by certain prejudices. I was conditioned to view different parts of Nigeria in stereotypical ways. However, a time came in my life when I began to question these inherited sentiments. I desired a mind of my own, to judge things empirically and come to conclusions by myself. I intensified my…
Technology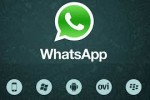 WhatsApp messenger is a cross-platform mobile messaging application which allows users to exchange messages without having to pay for Short Message Services (SMS). The messenger is available for i-phone, Blackberry, Android, Windows phone and some Nokia phones.