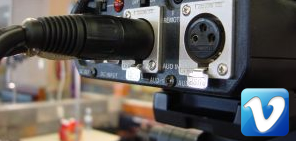 TREM Video Archives
We now use Vimeo, the world's best video hosting and sharing platform for hosting all our video and audio messages. This makes it easier for you to enjoy your favourite messages on your mobile devices.
---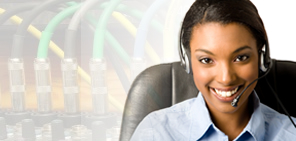 Watch our Live Stream
We stream all our TREM Headquarters Sunday Services live from 0800 – 1130 HRS GMT. With our new enhanced streaming software, you are now able to watch our live stream on your mobile devices, as long as your mobile telecoms package allows it.
---
Television Broadcast Times
Nigeria: LTV (DSTV), Saturdays from 5.00pm – 5.30pm. Kingdom Life Network (Strong TV and My TV – Daily from 6.00am – 6.30am; and 6.30pm – 7.00pm. Dove Media (MyTV) – Saturdays at 8.30pm – 9.00pm. United Kingdom: Faith TV, Sky Channel 593 every Thursday at 7.00pm GMT+1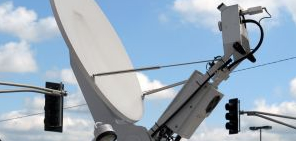 ---
Radio Broadcast Times
Take advantage of the best moments on radio by joining Dr Mike Okonkwo on 92.3 Inspiration FM (Lagos, Nigeria) for Power for the Wise from 5.40am – 5.50am Monday through Sunday.